Subscribe
Back to Calendar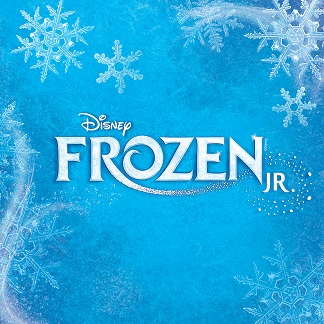 Frozen Jr. - Drama Force Performance
Friday, July 26, 2019 3:00 p.m. - 4:30 p.m.
Add to My Calendar
Upcoming Dates:
Friday, July 26, 2019 7:00 p.m. - 8:30 p.m.
Saturday, July 27, 2019 2:00 p.m. - 3:30 p.m.
Event Details:
This summer's Drama Force program is ....Frozen Jr!
The annual program engages local youth ages 10-17 with an exciting theatrical learning experience and creative performance opportunity. Participants will learn performance skills in a variety of disciplines such as voice, movement, dance, acting and improvisation as well as the dynamics of technical theatre.
The performances of Disney's Frozen will be on July 26 at 3 p.m. and 7 p.m. and on July 27 at 2 p.m.